With more than 40 years of experience, 502 Business Park is dedicated to providing you with high-quality products and services. We are a premium mixed-use cannabis property.
Help us create a comprehensive cannabis business park and get involved in developing completed and leased phase-one retail stores.
Our company is regulated by a law of the state regarding marijuana, particularly the Washington Initiative 502 (I-502). The nature of our business allows for growth in:
We are located close to the interstate. Since we are easy to find, we also have a high potential for more foot traffic.
Our business park has plenty of open space for more establishments. We can build a wide variety of commercial business.
Since we are within a business park, our proximity to other businesses in the cannabis industry allows for collaboration. We also have shared foot traffic with them.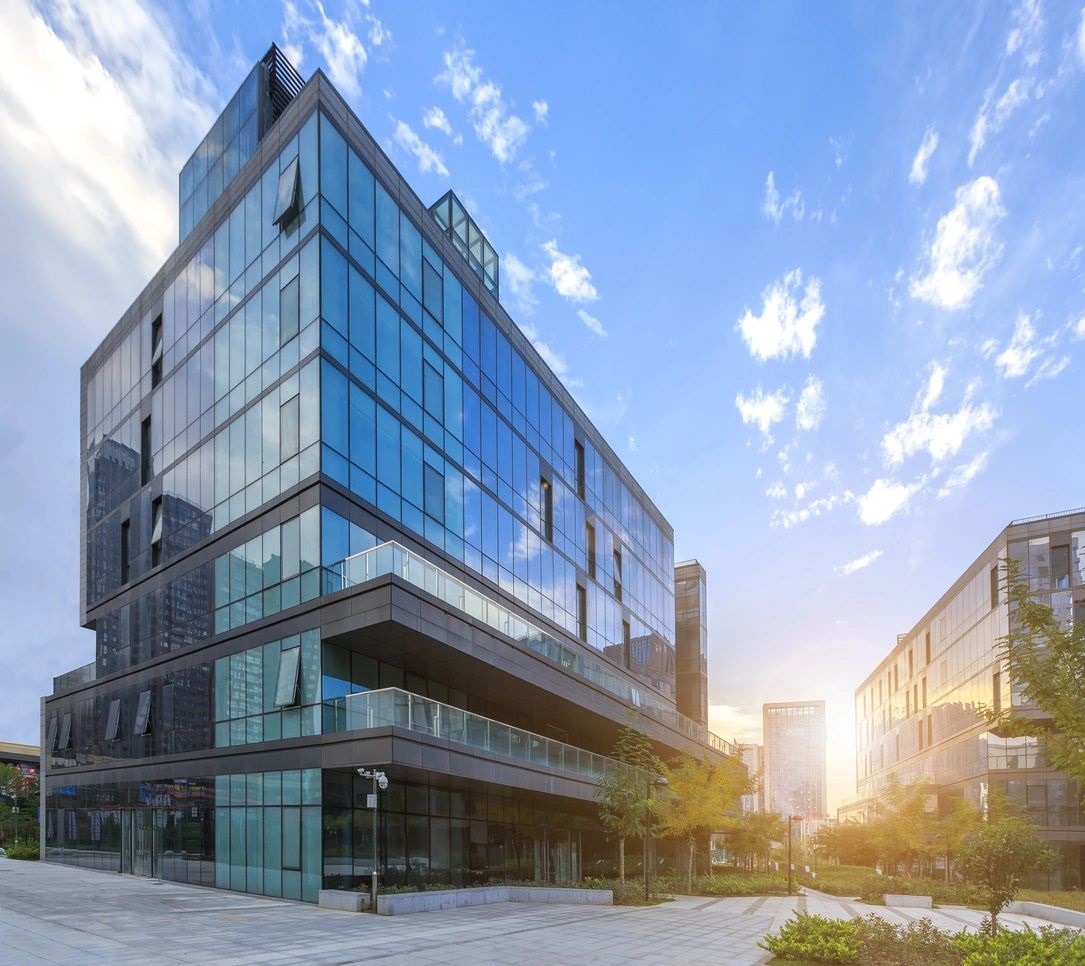 This perfect location can be your new business home. Located between Seattle and Portland on Interstate 5, our company owns the land you will lease your properties on.
Our premium cannabis property already has existing retail presence. With time and effort, we are able to develop our business into the number one cannabis business park in the northwest. We offer:
Recreational and Medical Retail

Cannabidiol and Cannabis Health Retail